Online Promotion
Digital marketing and advertising in India has become an integral part to marketing strategies to all brands. Digital advertising requires a lot of expertise and tools to design an effective and successful campaign. As a leading Digital Marketing company, we offers Web designing, Search Engine Optimization, SEO Audits, SEO Optimization Strategies, Search Engine Marketing (Google AdWords, Pay-Per-Click marketing), Email Marketing campaigns, Social Media Advertising, Brand creation, and other digital marketing services to give your business an edge over your competitors.
Read More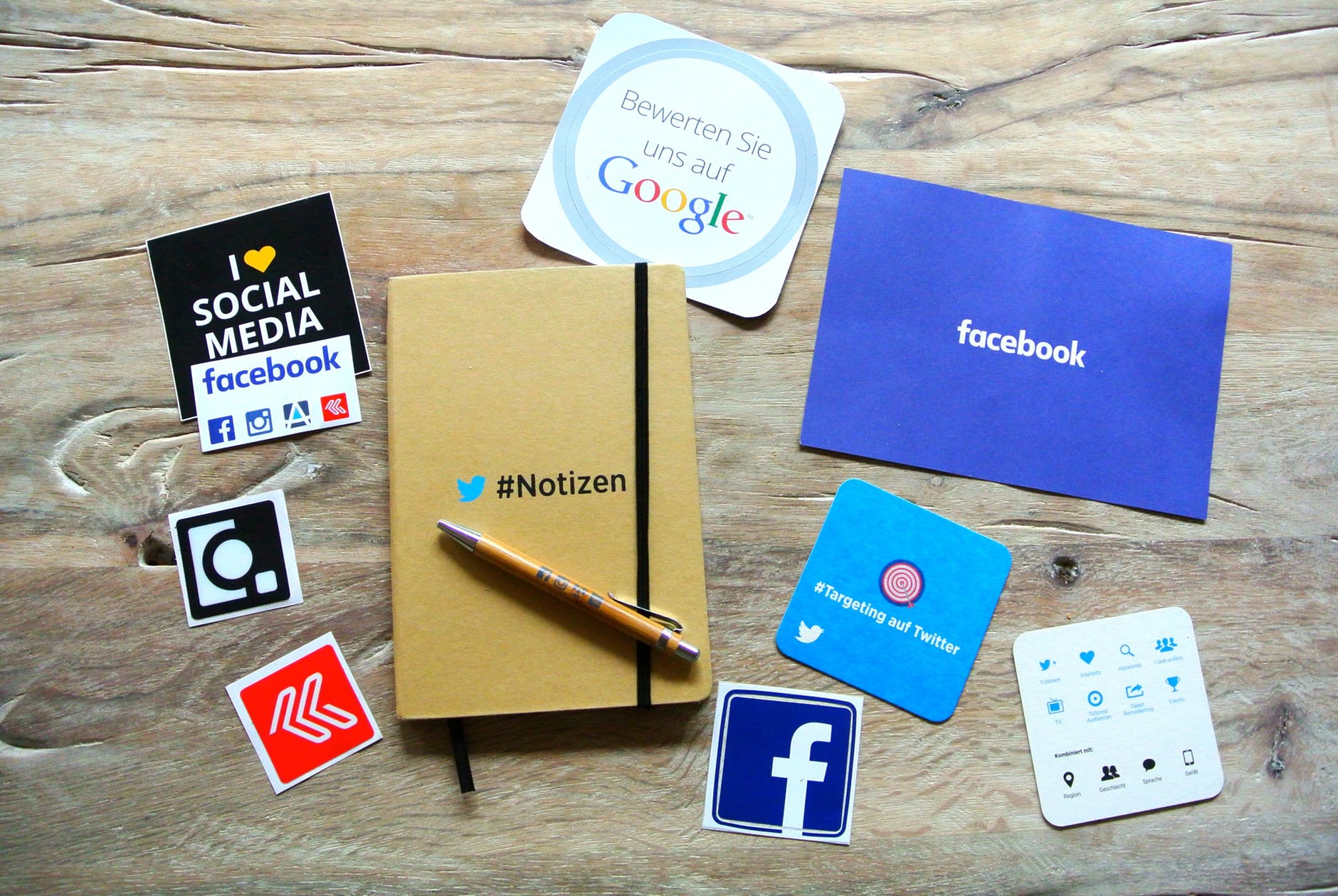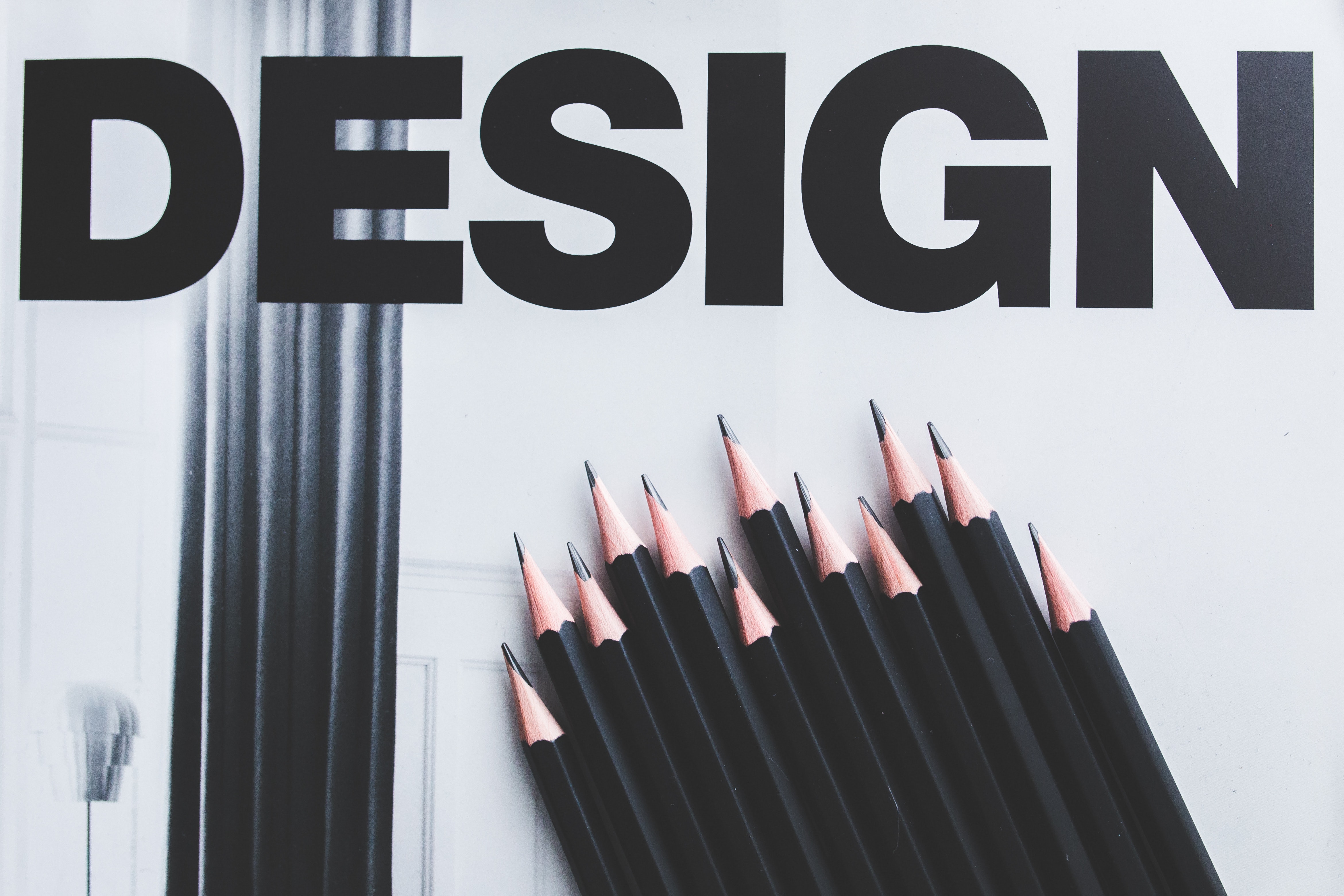 Designing
Crafting the look and feel of the brand creates a unified experience that brings value to the consumers. With a team of in-house designers always seeking inspiration from everything around them to capture customers at every touch point, we strive to provide valued services that bring a positive difference to your brand.Just like no two individuals are alike, no two brands have the same culture, feel or targets. Every single project we have tended to, is unique and created specifically keeping in mind the requirements of the client.Whether it's website designing, graphic designing, brand designs etc.

Read More
We are a 360° advertising agency
Based out of New Delhi, Exopic Media is an Advertising, Digital Marketing and Creative agency with a promise that exceeds expectations. Founded with the sole purpose to collaborate strategic thinking with creativity, we provide inventive solutions to challenging concepts and build forward-thinking brands for those who do not get easily impressed.
Read More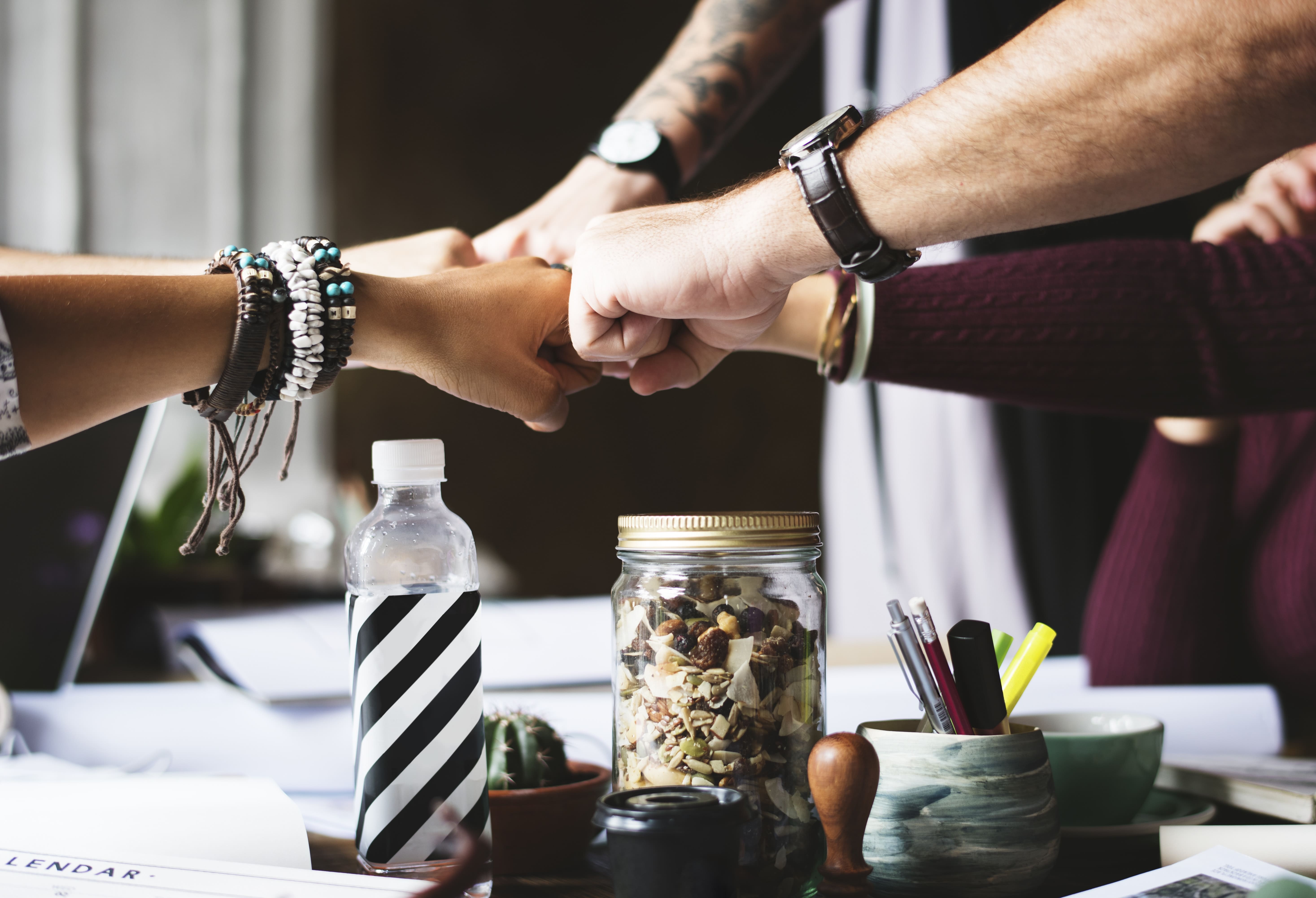 HEALTHCARE
FOOD

B2B

EDUCATION

ASSOCIATIONS

TELECOM/TECH

NON-PROFIT

FINANCIAL

RETAIL

FASHION

TRAVEL

CHEMICAL
What our Customers say
Our brief to Exopic Media team was simple: We want messaging that goes with the image of our brand. Right from ideation, prepping up to execution, the team has done some fabulous work and I want to congratulate them on this!
- -GURSEWAK SINGH SANDHU, GLACTOR PHARMA, CHANDIGARH
Working with Exopic Media is surely a delight. Siksha 'O' Anusandhan's experience with them for the past several years has been that of professionalism. Their high understanding of the Client's business pattern keeps them ahead of many other.
- - Jyotirmay Satapathy, SOA (A Deemed to be University), Bhubaneswar, Odisha
Exopic Team is a bunch of creative, yet practical guys who know the minutest nuances of the business. They are sharp, witty and bring fresh perspective to the table, delivering what was briefed with clear call to action.
- - GOUTAM PATRO, FORE SCHOOL OF MANAGEMENT, DELHI-NCR
I'm quite pleased with Exopic Media, especially with their client relationships and services that have created a conducive working environment for our teams. Creativity and common sense are good requisites for understanding a business and clearly, they are well attuned with them and more.
- RAHUL SAHDEV, APEEJAY STYA UNIVERSITY, DELHI-NCR
WHY YOU SHOULD WORK WITH US
Like our brands, we strive to innovate and bring newer meaning to the jobs we do. We believe that in order for a business to thrive, just standard procedures do not cut it. That is why Exopic Media tries to reinvent, redefine and reconstruct our clients' advertising message through stimulating means to ensure that they stand out in their domain.
Our Values
At the core of Exopic Media, we are a bunch of like-minded people who believe that anything is possible if you have the zeal for it. We never lose sight of what we do, whether it's our employees or our brands, we take care of them all.
Our Philosophy
We get it. You don't want the typical, done and dusted format of things. Neither does us! We value your time and that is why we approach challenges with our unconventional and out-of-the-box methods that are so simple and realistic in nature. Truth is, we believe that every business needs to be nurtured and deserves an environment that supports growth. That is why we pour extra care to not only build brands but also ensure proper sustenance programs to create value for our partners.