Metro Card Advertisement
Delhi Metro Card Advertising – Delhi metro is 12th rank in the world for metro system in station and length. Alternative of ticket Delhi metro provide smart card which is used by the travelers. In a move that will enable thousands of commuters to take hassle-free daily rides in the national capital, Delhi Metro cards will now be valid for travel on all DTC and cluster buses as well.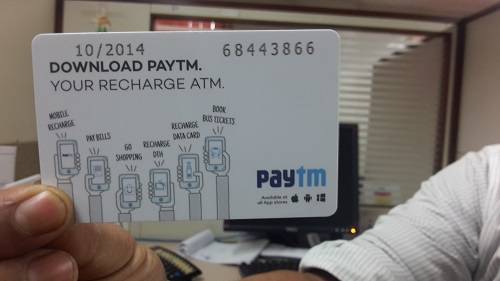 Provide your company with the power to place messaging directly into the hands of a motivated and massive commuter population, while creating an association with the nation's, and one of the world's largest 24/7 transportation organizations.
Metro Card Advertisement in Delhi
Advertiser can use smart card for advertising. Advertiser can reach large number of target group by advertising on smart card. Approx 70% travelers using smart card for travel in Delhi metro. Delhi metro smart card advertisement is lowest cost and effective advertising.
Benefits of the Metro Card Advertisement in Delhi
Advertise on the back or both sides of the MetroCard.
Target stations for distribution at station booths, vending machines and retail outlets to meet your needs. Depending on the number of cards printed, we can target stations with the greatest ridership, by borough, etc…
Advertise on print runs thousands of cards. The larger the run, the lower your per-card cost.
Become an approved MetroCard Merchant and sell or distribute your own branded cards.
Contact Delhi Metro Smart Card Advertising Agency
Exopic Media offers Metro Smart Card Advertising solutions in Delhi and India. We offered Best Metro Card Advertising Rates in Delhi in Year 2019, 2018 and 2017. For more details and advertisement related query, please write to us at info@exopicmedia.com, Or you may also call us at +91-7678237402.
Similar Searches to Metro Card Advertisement in Delhi