Website Design Company in Bangalore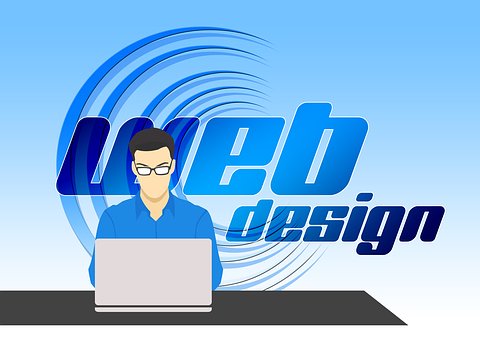 Searching for Web Design and Development Company Bangalore? Exopic Media is one of the fastest growing website design and development company in Bangalore which provides Web designing, Web Development, Search Engine Optimization, Digital Marketing, Print Media, social ads promotion etc.
We build search engine friendly, exclusive, reasonable and we identify with your business and audiences!
Website Design Company in Bangalore
We are well motivated and loving about modern web design, as well as possessing a strong awareness of traditional aspects of design such as typeface and work of art. We design websites with the best technologies on hand. Be it a simple static or a full blown e-commerce website, we have the expertise to develop fast loading web pages with superb navigation and top search engine ratings.
Our Services
Branding
Photo Shoot
Video Production
Print Media
Electronic Media
Outdoor Media
Search Engine Optimization
Website Development
Social Media Marketing
Airport Media
IN-FLIGHT MAGAZINES
AMBIENT MEDIA
Creative Designing
For more info & and best prices please Get in touch with us @ +91-7678237402 or you can also send in your query at info@exopicmedia.com