Indigo Airlines Advertising Agency – Indigo Airline Advertisements include Cabin Bulk Head, Overhead Luggage Bins, Sky Line Pannel, Seat Back Ad, Head Reset Cover, In-Flight Free Product Sampling, Boarding Card (Boarding Pass), In-Flight Water & Beverage Cups, In-Flight Announcement and Luggage Trolley Advertisement etc.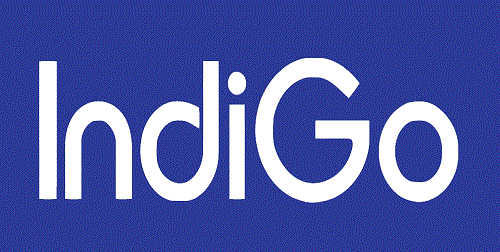 Being the only engaging material available in the flight, a customer is engaged in browsing the shopping catalog for an average of 25-30 minutes, which is of approx. 60 pages. Great place to be present.
Edition: National
Frequency: Monthly
Content: None
Airlines: Indigo
Air-crafts: 193
Destinations: 59
Average monthly flyers: Over 49 Lakh
Print run: 3.5 Lakh Copies circulated every month
Advertising options: Full Page, Double Spread & Covers etc.
Why Indigo Airlines Advertising and Branding in India
Multiple advertising format options
High frequency of exposure & International Reach
Everlasting relationships with travelers
Captive Audience & TG Customization
Ambient Advertising is Less Regulated
Grabs Attention
Indigo Airlines Advertising Contact Number
Exopic Media offers advertising solutions in Indigo Airlines (including Hello 6e Magazine). For more details and advertisement related query, please write to us at info@exopicmedia.com, Or you may also call us at +91-7678237402. Click for more detail about Advertising in Hello 6e Inflight Magazine